Roofing for Generations to Come
Third-generation Roofing Contractor Servicing the Tampa Bay Area
Let's Start
ROOFING FOR GENERATIONS TO COME
Third-generation Roofing Contractor Servicing the Tampa Bay Area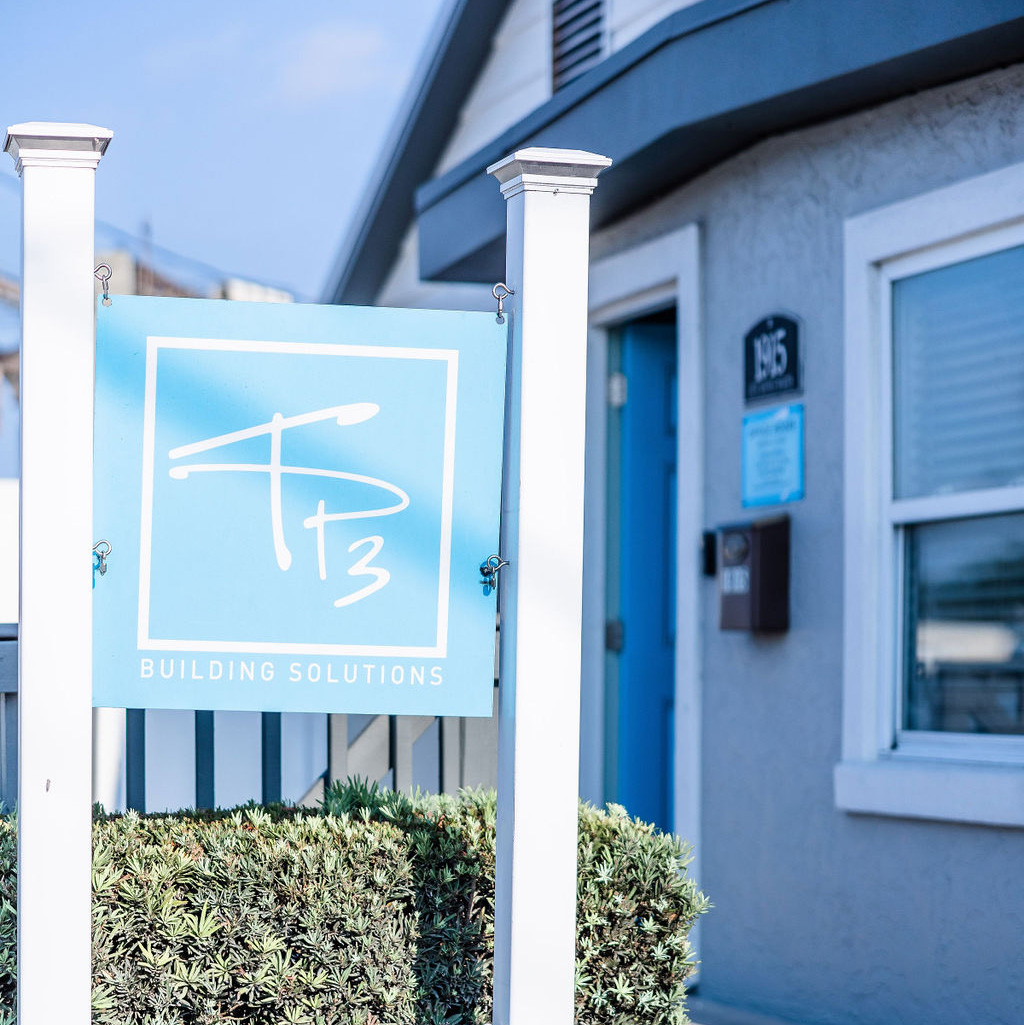 Licensed Professionals with Decades of Industry Experience
TP3 Roofing is a full-service residential and commercial roofing company, a division of TP3 Building Solutions. Together, they're a one stop shop for your remodeling and restoration needs.
With decades of roofing experience — not only for your everyday roof replacement, but also in unexpected storm damages – TP3 provides careful and creative thoughts on each client's project.
We ensure your project is done in a professional and trusting manner, with each client receiving open lines of communication throughout the construction process. It's important to us to work with each client on their customized plan and deliver a finished project that matches their vision.
Here's What Our Clients Say
"
Kyle is someone who takes pride in what he does and has the best interests of his customers at heart. If I were you, I would give Kyle and TP3 roofing a chance to earn your business.
"
"
We haven't really started the work yet but Kyle snd Trey and their team are very competent and professional.
"
"
Kyle was professional, easy to work with, and extremely knowledgeable. I highly recommend Kyle and TP3 roofing for your next roof replacement !
"
"
Great experience working with Kyle. He made the process extremely easy and quick. Would recommend to everyone.
"

Call to Schedule Your Free Roof Evaluation Today